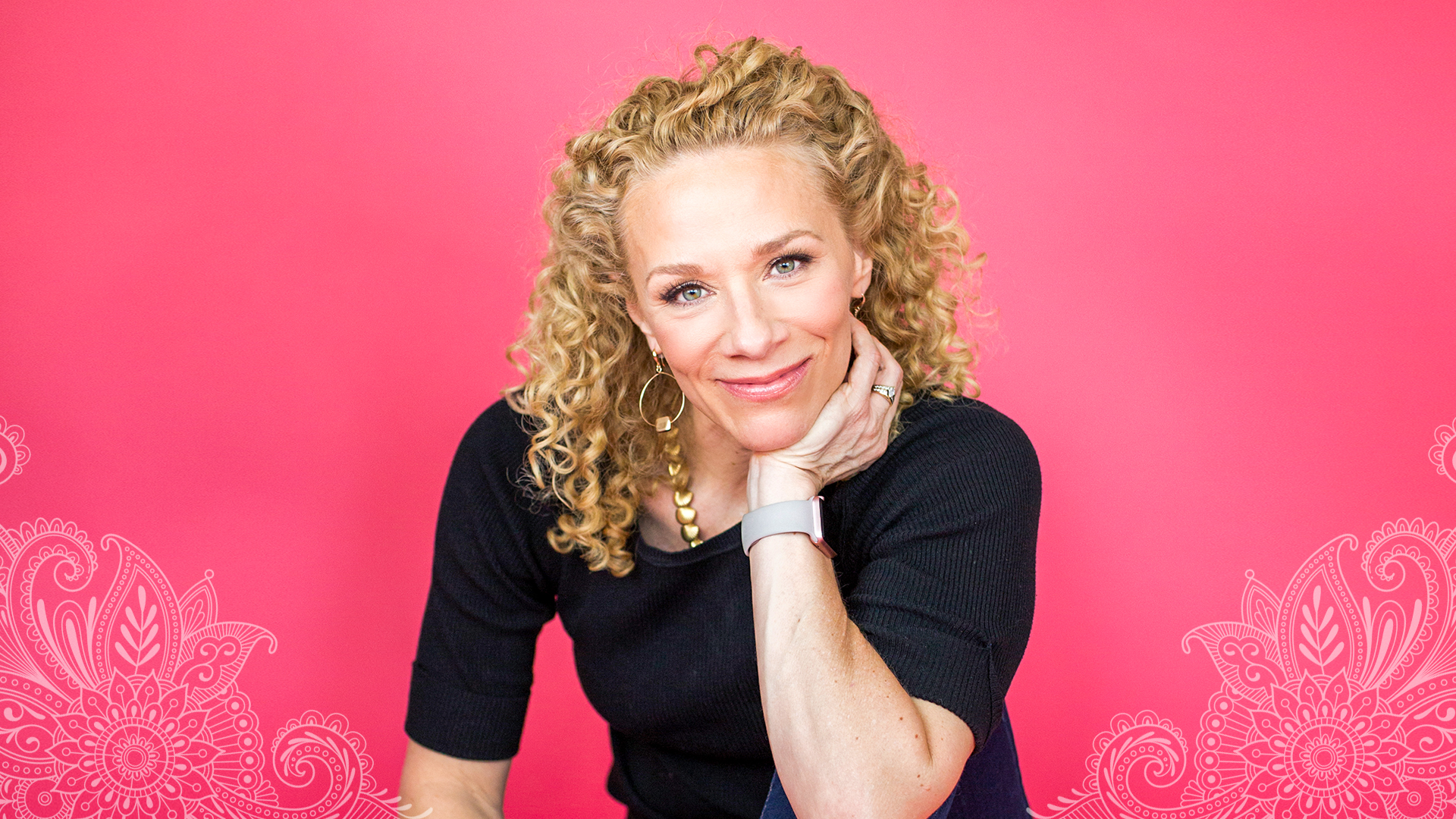 Are you ready to make a change?
Perhaps you want to improve an area of you life, but you feel stuck and don't know how to move forward. Maybe you are ready to "go for it", realize your goals, and accomplish great things. You may find yourself facing a big transition and aren't sure what do to next, but are ready to get clarity and take necessary steps to reach your desired future.
We can work together to achieve your goals, or tackle whatever challenge or transition you are facing!

In my years as a coach and consultant, I've used an effective, evidence-based approach to help my clients successfully navigate difficult transitions, achieve big goals, and make positive, practical changes in their lives.
If you decide you'd like to work together, we'll develop a personalized plan that focuses on what is most important to you. We will customize your plan to your goals, motivations, strengths, challenges, and time frame.
I integrate the CHANGE model into my 3 step coaching process. CHANGE is an acronym for Clarify, Hope, Action, Navigate, Go For It, and Expand.
C.H.A.N.G.E
C: Clarify
First we will take some time to clarify what you want in the next stage of your life, and we will use that clarity to create clear, heartfelt goals that motivate you toward positive change.
H: Hope
We will explore your unique strengths, abilities, experiences, and resources to give you the confidence to make change possible.
A: Action
Next, you will activate the change process by taking immediate positive action. Taking immediate steps toward your goal will fuel your optimism as you see yourself making incremental progress toward your goals.
N: Navigate
Making an adaptable, big-picture map of your goal, will help you figure out what steps are necessary on your path to achieving what you desire.
G: "Go for it"
Make fast yet sustainable progress toward your goals! This stage will show you whether you need to make alterations to your "map" as you progress.
E: Expand
Once you are making progress, expand those positive changes to other areas of your life. You will see that as you strengthen one area of your life, the others will be built upon as well!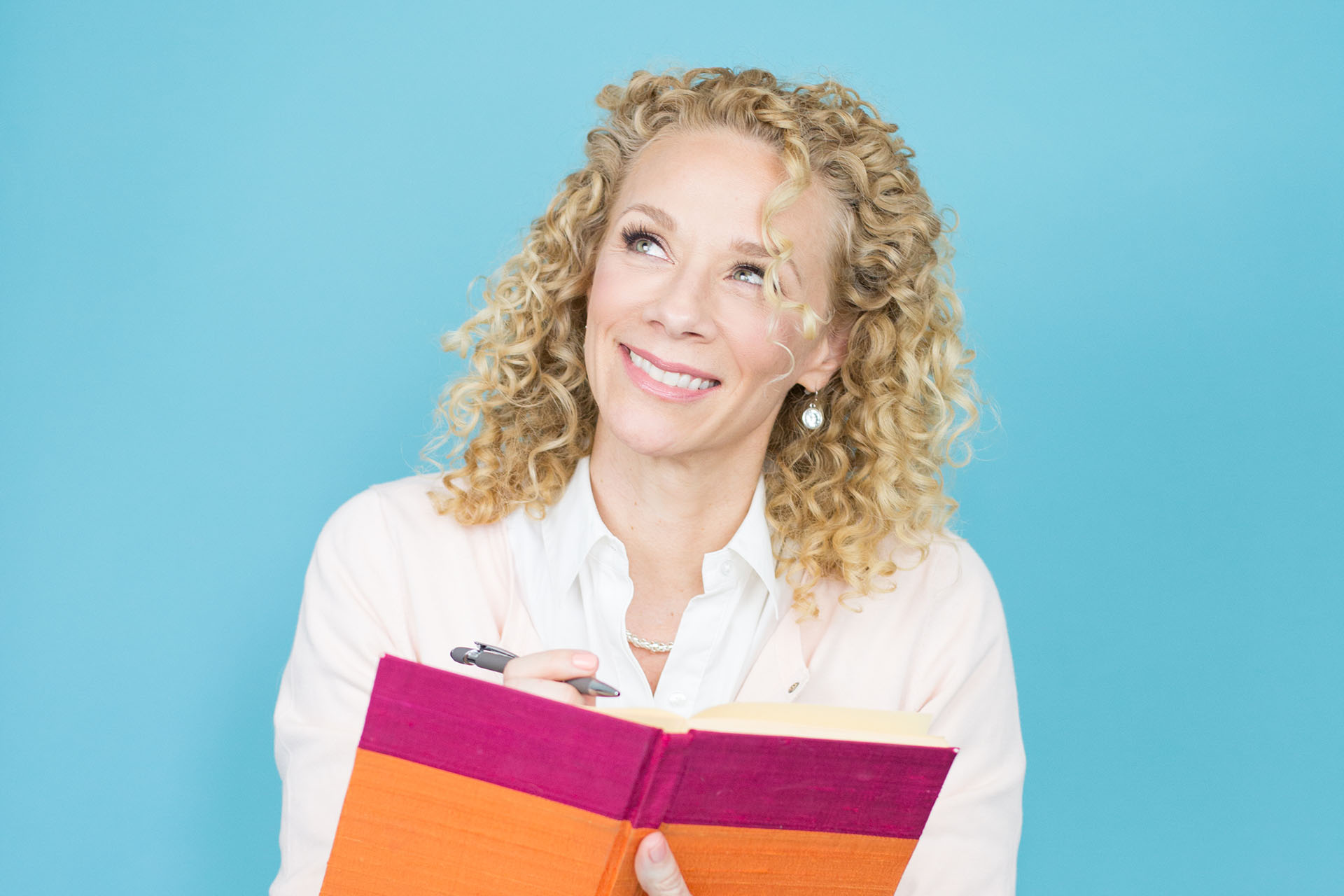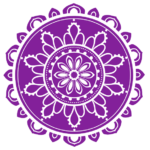 Step One: Assessment, Options, and Goals
First, we'll take some time to help you clarify what you want out of the next stage of your life, work, or business, and we'll use that clarity to set concrete goals. This is generally a very enjoyable experience that produces new insights, expanded options, and clear goals to guide our work together.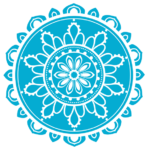 Step Two: Strengths and Resources
Next, we'll explore how you can best use your strengths, experiences, and resources to get to where you want to go. During this phase, we may discover untapped strengths, unrealized resources, and a greater appreciation of all that you have available to help you on your journey. We'll also work on any internal and/or external obstacles standing in the way of your progress.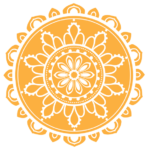 Step Three: Making it Happen
And then we'll do what matters most–we'll develop and implement a practical plan to get you from where you are now to where you want to go. We'll figure out what it will take, work together on anything standing in your way, map out the path, and do whatever it takes for you to achieve your goals and make lasting positive changes in your life and work.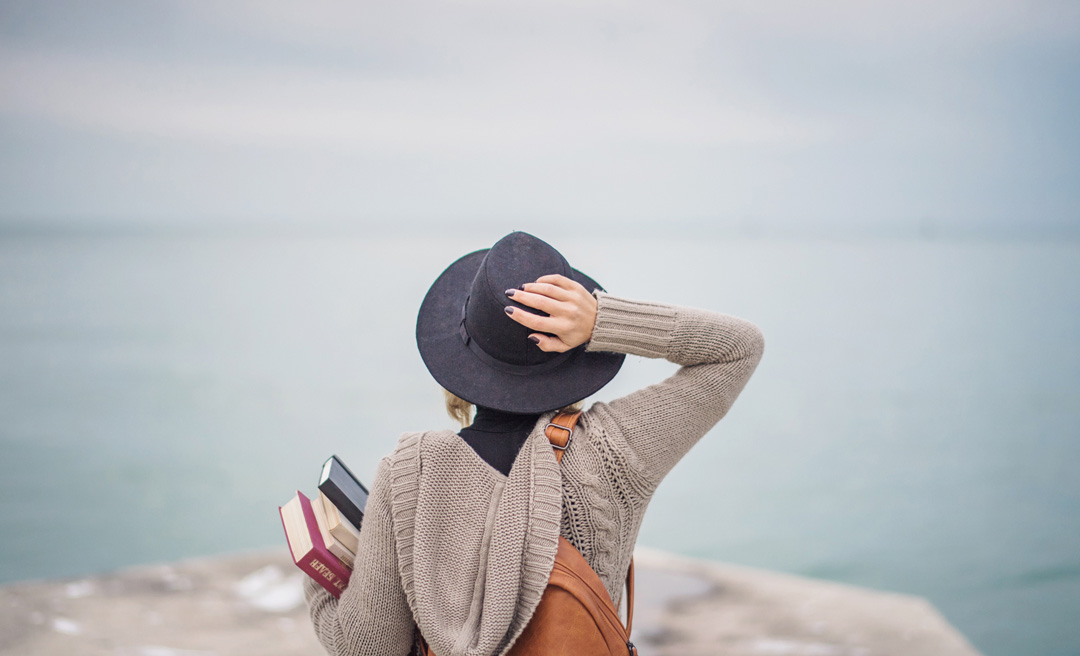 Does that sound like what you need?
Well, here's the GOOD news. With my proven approach, combined with my years of experience as both an entrepreneur and a coach, I'm able to help my clients to achieve their goals surprisingly quickly–usually in as few as 4 to 6 sessions. So why wait? You can schedule your complimentary consultation today.
CLICK TO SCHEDULE
Your Complimentary Session