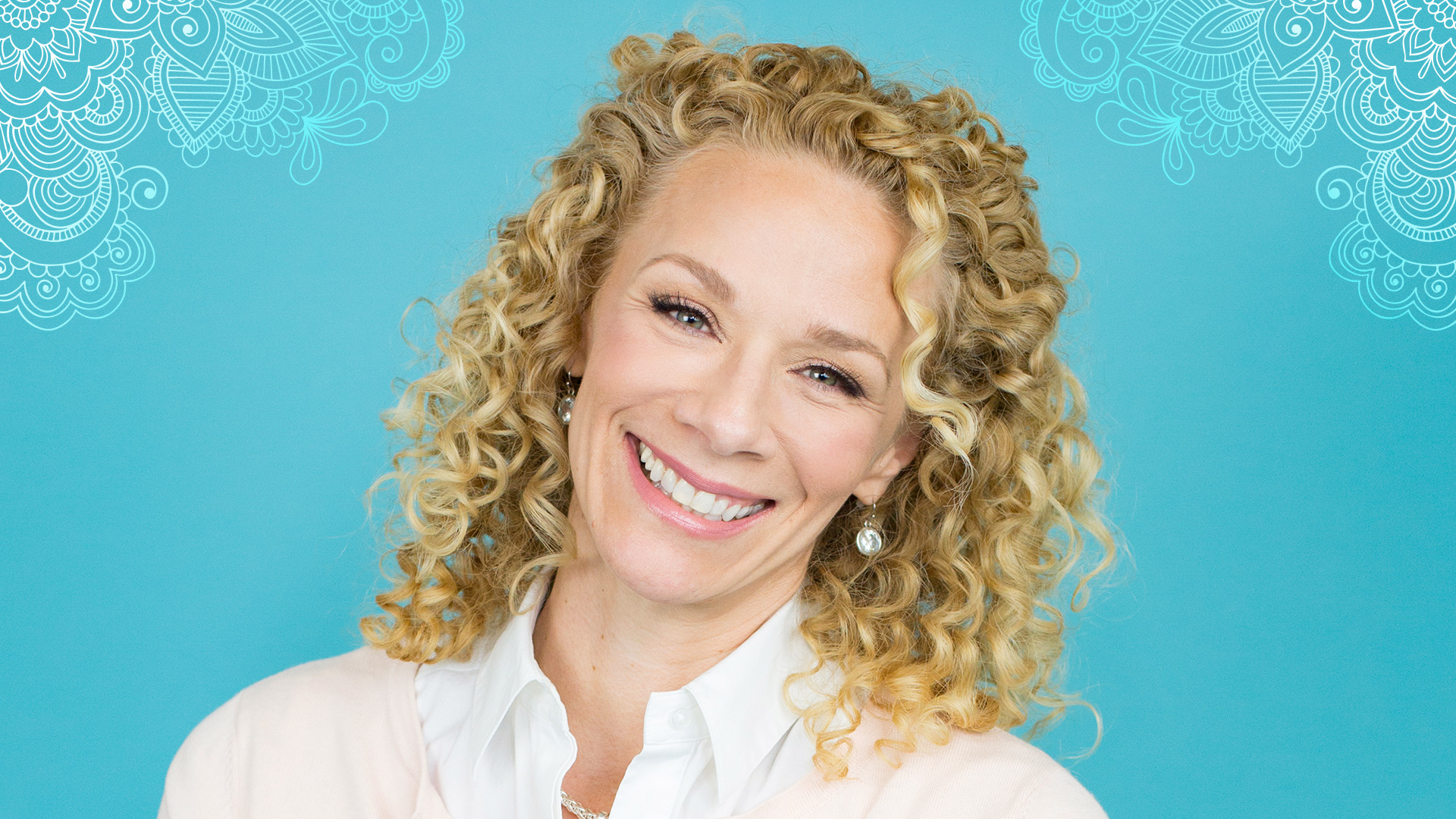 I'm Lisa, and I love what I do!
Let's work together to achieve your highest aspirations!
What I do
If you're making changes in your life or work, or pursuing a significant goal, I can provide you with the guided expertise and empowerment to help you get where you want to go.
I'm a certified positive psychology life coach advising clients in various areas including career, life, health and wellness. I live in sunny Los Angeles, and enjoy working with clients locally and globally by phone and video.
As a positive psychology life coach, I draw on extensive research into what really works to help people become happier, healthier, and more successful. I also have specialized expertise and experience in wellness, marketing, working with teens and young adults, and the creative arts. I've worked hard to build a life and career that are true to what's most important to me. I'd love to help you take important steps toward the future you really want.
I use my skills, experience and expertise to help:
Clients facing big transitions to take charge of their next chapter
Clients develop new healthy habits and achieve fitness goals
People feeling emotionally stuck develop new sources of happiness and meaning
Small business owners and freelancers create powerful brands and marketing strategies
Creative people build rewarding, successful careers in the fields they love
Professionals reignite their careers after changes, setbacks, or years spent raising kids
I cannot say enough good things about Lisa! Right away I felt comfortable and found myself speaking with her as if I'd known her for years. She is so easy to talk with and is nonjudgmental, soft spoken, funny, enlightening and extremely knowledgeable.
She gave me great tools to use going forward and I left each session motivated and empowered to tackle all of my obstacles. I highly recommend her for anyone looking to better themselves, their business or just needing a little guidance to get back on track.
Lisa Johnston is an amazing Life coach who truly cares about her clients! She has the perfect combination of empathy and fire to bring you to the next level. I have tried several online programs, including the Business of Yoga, nothing compares to Lisa's personalized approach.
Lisa was particularly helpful for me because of her background in fitness and yoga. She understands the needs of a small business owner and has a strong background in marketing, social media, and design.
Lisa helped me to realize my goals and springboard them into reality. I have doubled my income compared to last Summer, created my first successful workshop, and have become certified to bring this and other workshops to students everywhere.
I highly recommend Lisa Johnston and plan to continue to use her services!
I highly recommend Lisa for Coaching. I participated in a 6 session package. Lisa guided me as i dug into some of the reasons I was hung up on not pursuing my passion as a career as well as getting paid my worth. During this time, I came to know Lisa as someone who truly cares about people. She is easy to talk to, encouraging, smart, and sincere.
One of the things I love most about Lisa is that she is straight forward and kind with her approach. She has experienced her own growth, and is very helpful with overcoming fears and helping you to truly know yourself.
Five Stars!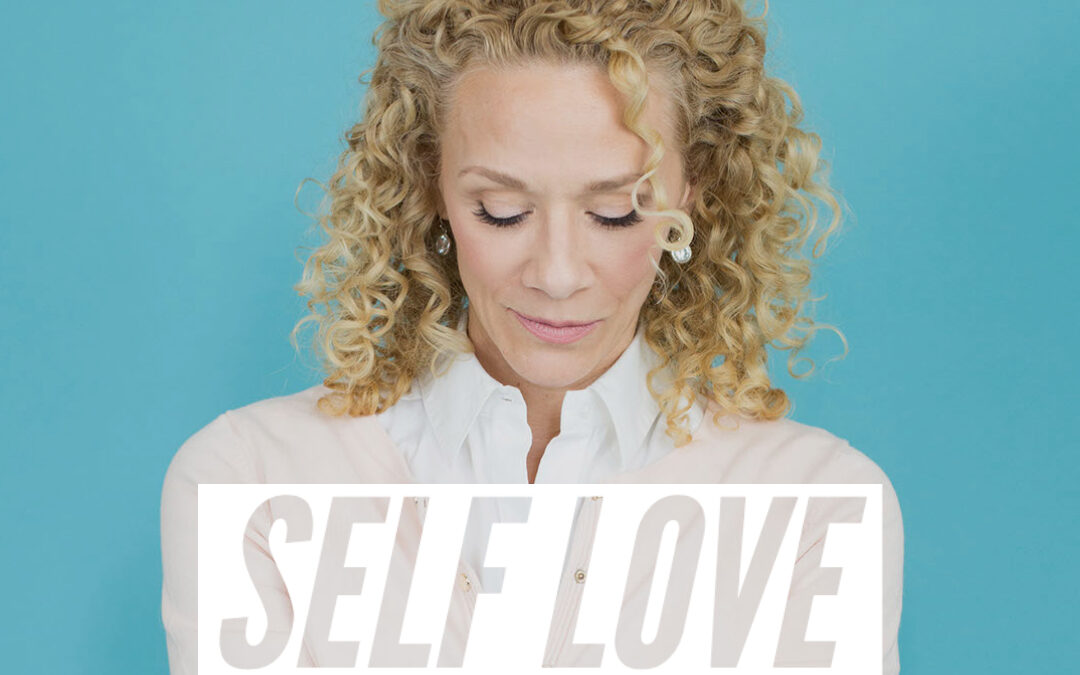 Most of us had heard of the Golden Rule. The concept being that we should "do unto others as we would like to have done unto ourselves." This rule takes for granted that we already treat ourselves with kindness, love and respect, and that is not always the case.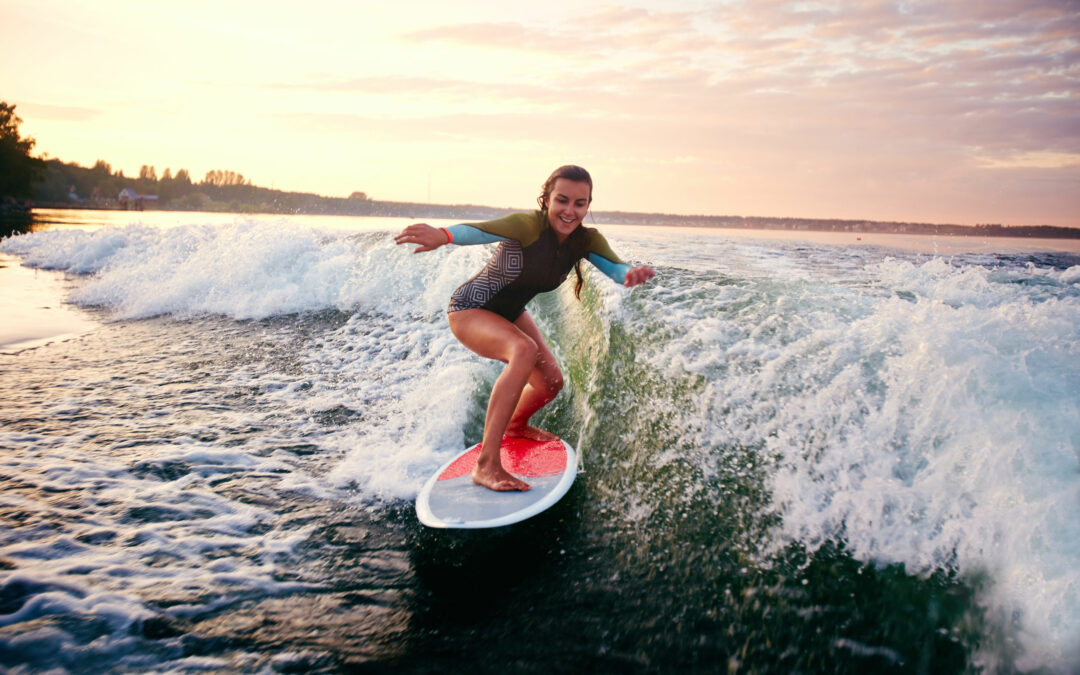 A good surf instructor doesn't just take you out into the water, give your board a push and shout, "stand up!" They teach you how to read waves, position yourself properly on your board, how and when to paddle, how to fall, and make you practice "popping-up" before...
Email me to schedule your complimentary consultation