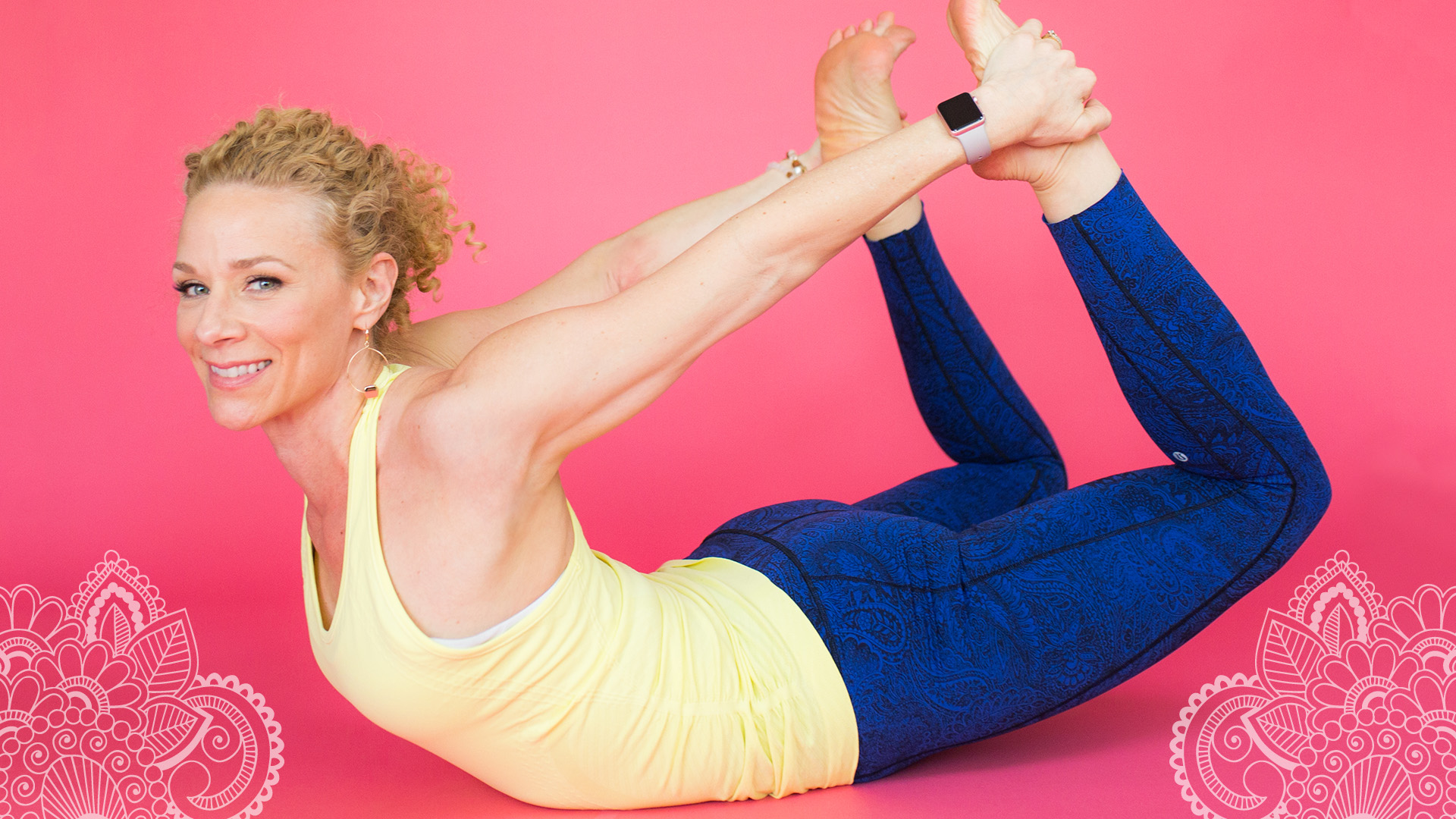 "Having a bout of exercise is like taking a little bit of Prozac and a little bit of Ritalin, right where it is supposed to go." 
~ John Ratey, PH.D.
Health and Fitness Coaching
Do You Want to Get Fit, But You Aren't Sure How to Get Started?

That's where I come in! I have close to 20 years experience as a yoga instructor, personal trainer and fitness programming expert. What sets me apart as a fitness and wellness coach, is my ability to meet people "where they're at", and develop a wellness program that is specific to their physical and emotional needs. My style is creative, empowering, and…FUN! When a client is enjoying themselves, they are far more likely to keep their motivation and succeed at meeting their wellness goals.
We can work together to develop healthy habits, discover and maintain your motivation, and create personalized activity programs. Together, we can map out the specific steps and milestones on your goal path, so you will know how, and what it will take for you to get there.
What Are the Benefits of Exercise?
Exercise reduces stress and anxiety
Exercise increases the release of serotonin, norepinephrine, and dopamine; the "feel good" hormones.
Exercise primes your brain for learning, and remembering. It's like "Miracle Grow for the brain". ~ John Ratey, PH.D.
Exercise is a controlled stressor that teaches you how to respond better when experiencing pressure in other areas of your life
20 - 30 minutes of exercise = a 12 hour mood boost
Working out 3 - 4 times a week = lasting health benefits