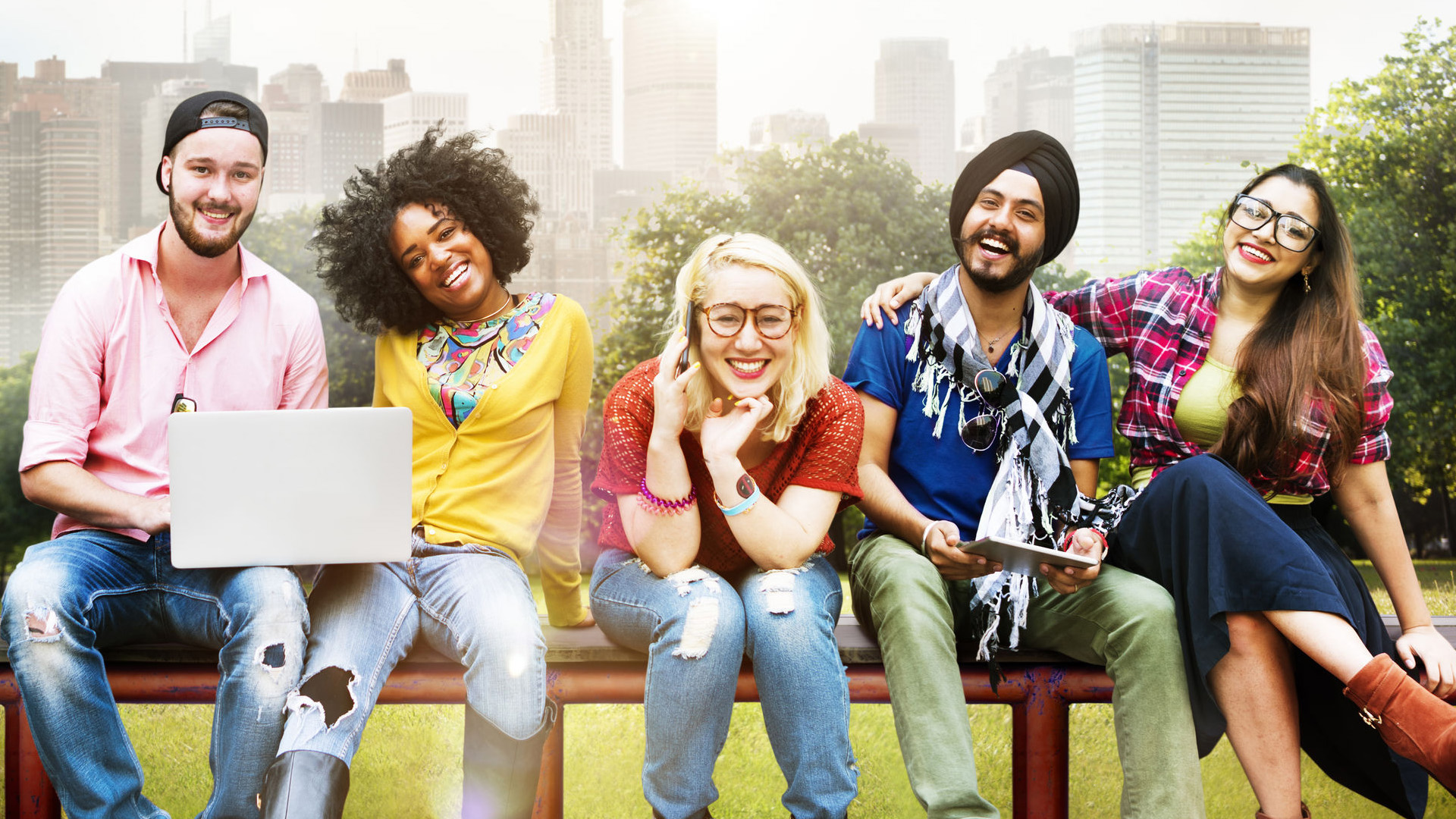 Coaching for

Teens

and

Young Adults
Why should your Teen work with a Positive Psychology Life Coach?
Being a teenager is tough. You are trying to figure out who you are and where you belong, all while being under the microscope and scrutiny of others. The pressure to both "fit in" and be "perfect" can create a mindset that results in high stress and anxiety, perfectionism, and quite often feelings of being disconnected from others and themselves.
That's where I come in… I work with your teen to cultivate a growth mindset that will give them the confidence, resiliency, and optimism that they need in order to face difficult challenges, set and achieve desired goals, and develop the self efficacy they need to launch successfully into adulthood.
My coaching method draws on extensive research into what really works to help people become happier, healthier, and more successful. I look forward to helping your teen learn the skills they need in order to change their focus from what is wrong, to what is STRONG!
What is it it like working with me?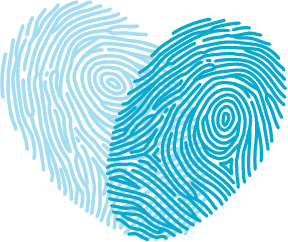 Step One: Assessment, Options, and Goals
Our first step will be to take some time to help your teen clarify what they want and need most in their life and then use that clarity to set concrete heartfelt goals. This is an enjoyable experience that produces new insights, expanded options, and clear goals to guide our work together.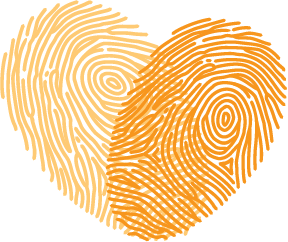 Step Two: Identifying Signature Strengths



Next, we will identify your teen's unique signature character strengths, and help them gain perspective on how they have used these strengths effectively in the past and in their current life. This  process helps them to shift their focus from what they think is wrong, to what is STRONG. The use of positive inquiry illuminates what makes them special, and gives them the confidence they need to move forward toward achieving their goals.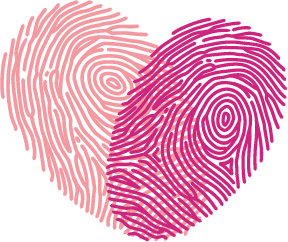 Step Three: Making it happen



And Finally, we'll do what matters most–we'll develop and implement a practical plan to get your teen from where they are now, to where they want to go. This plan will combine scientifically proven positive psychology practices with a solutions based focus, to work toward their goals. Together, we will figure out what it will take, work on anything standing in their way, and map out a path to help them make lasting positive changes in their lives.
CLICK TO SCHEDULE
Your Complimentary Session
"Fitting in" is becoming who you think you need to be in order to be

accepted

.

"

Belonging

" is being your authentic self and knowing that no matter what happens, you belong to YOU.

~ Brene Brown